PERFECT PITCH: a Karaoke Benefit for Good Pitch Vancouver
TUesday, 6 AUgust 2019 | 20:00 to 23:59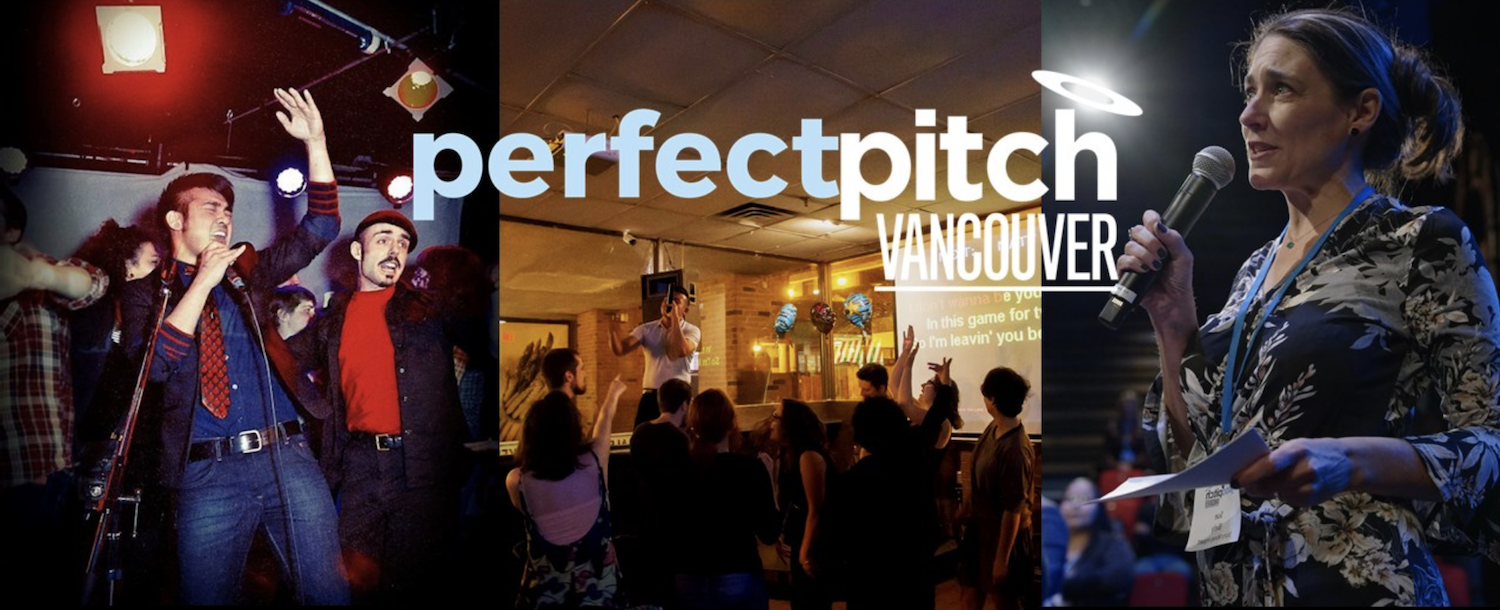 Karaoke: the national sport of the Philippines. Beer: the official sport of Vancouver. Together. You know you want it!
Illustrious karaoke DJ Gezelle Dee spins the [whatever-one-spins-for-karaoke] and False Creek's own Faculty Brewing pours the brainiest of beer in what promises to be the most fun Tuesday night of the summer. Don't ask your mom if you can stay-out on a "work night". Just come.
This evening of raucous song-demolition… errr… ummm… song-styling will benefit Good Pitch Vancouver, a singular organization leveraging the social impact of Canadian-made documentary films with a creativity and reach that even the filmmakers themselves frequently cannot imagine. If you cannot join us for this vocal abattoir, we urge you to learn more about Good Pitch and to lend them your most generous support.
.
LEAH BARLEY: music video release concert
Sunday, 25 AUgust 2019 | Doors at 19:00, Music from 19:30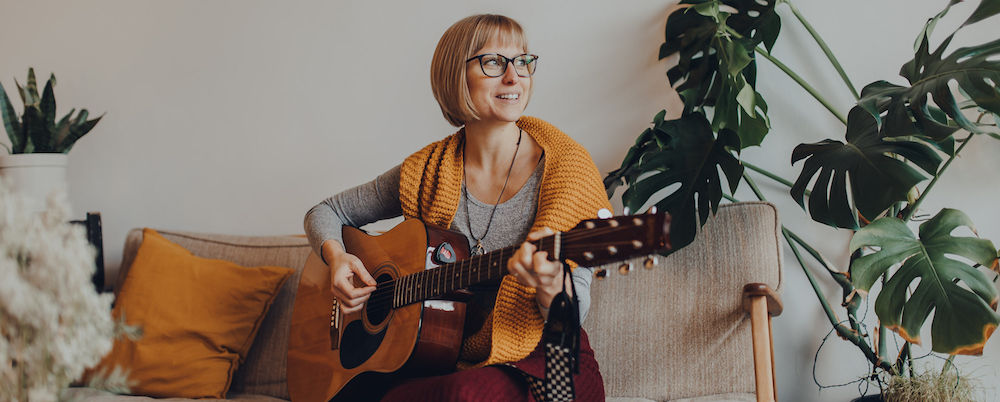 Come celebrate the release of Leah's new music video, "Daddy". The evening will entail a performance by Leah and her backing band; violist John Kastelic and multi-instrumentalist Ross Christopher Fairbairn, a screening of the video, and Q&A with members of the cast and crew.
.