THE ARTEMIS MUSICIAN'S SOCIETY: ON LONELINESS
TUESDAY, 15 October 2019 | Doors at 18:30, Performance from 19:00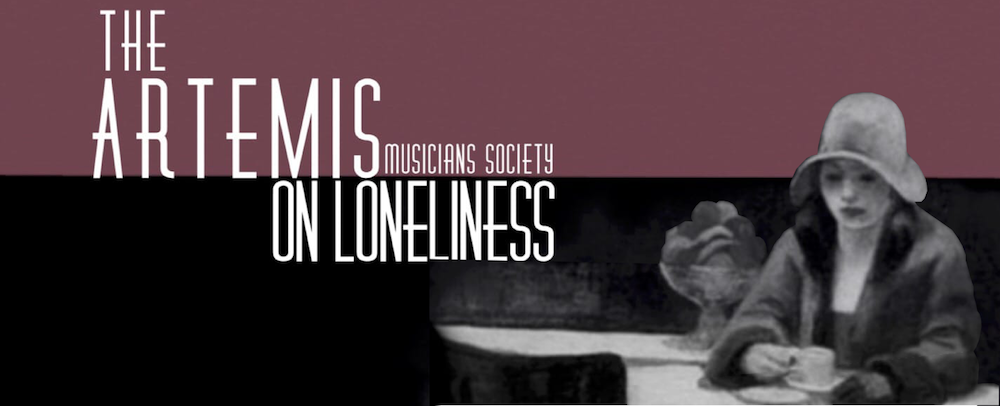 Artemis is a performing ensemble dedicated to serving the interests of survivors of sexual violence, by featuring their professional musical talents on stage! Join Morgan Zentner, Jimin Joanna Lee, Chronfused, and Katelin Rose Coleman for an evening of music, both contemporary and classical, as they illuminate the survivor's journey from isolation into togetherness. Artemis: On Loneliness is a musical and artistic exploration of solitude, the self, collectivity, and the power of community.
.
SCOTT PAULLEY: CD RELEASE PARTY
FRIDAY, 18 October 2019 | Doors at 20:00, Performance from 20:30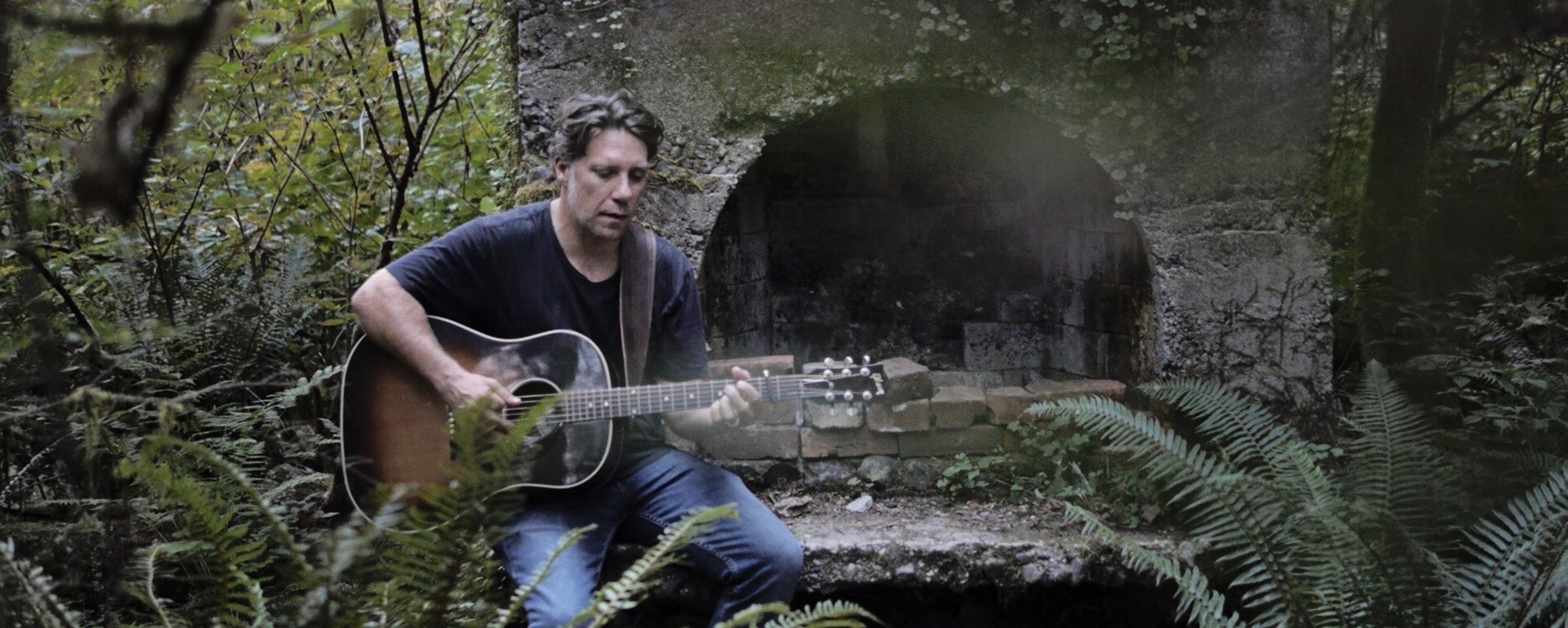 Join Vancouver's Scott Paulley in celebrating the release of his first solo recording, Oh My Darlin'. Scott has written for a number of Canadian bands, but generally likes to perform his songs of lost love, long nights, and endless adventure in small, acoustic settings.
Franki and Blue — Cellist Franki Lemon and Guitarist Blue Morris — will open for Scott.
.
CORRINA KEELING'S "BODIES OF WATER"
SATURDAY, 19 October 2019 | Doors at 19:30, Performance from 20:00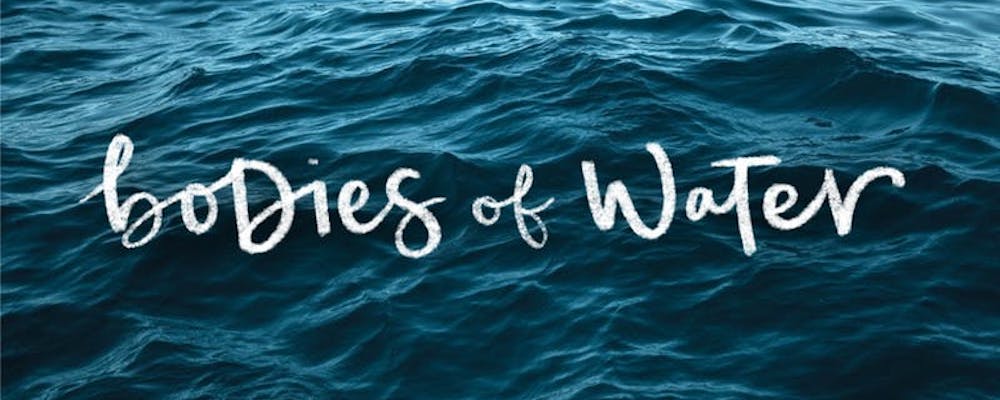 Musician, writer, and graphic artist Corrina Keeling presents a multidisciplinary project which asks questions about our origin stories across bodies of water. The show is a collection of new and ancient songs and poems from Jillian Christmas and Corrina Keeling, brought to life through music, movement, live digital painting, and voices of the community.
.
SALT THIEF + NAOMI KAVKA
FRIDAY, 8 NOVEMber 2019 | Doors at 20:00, MUSIC from 20:30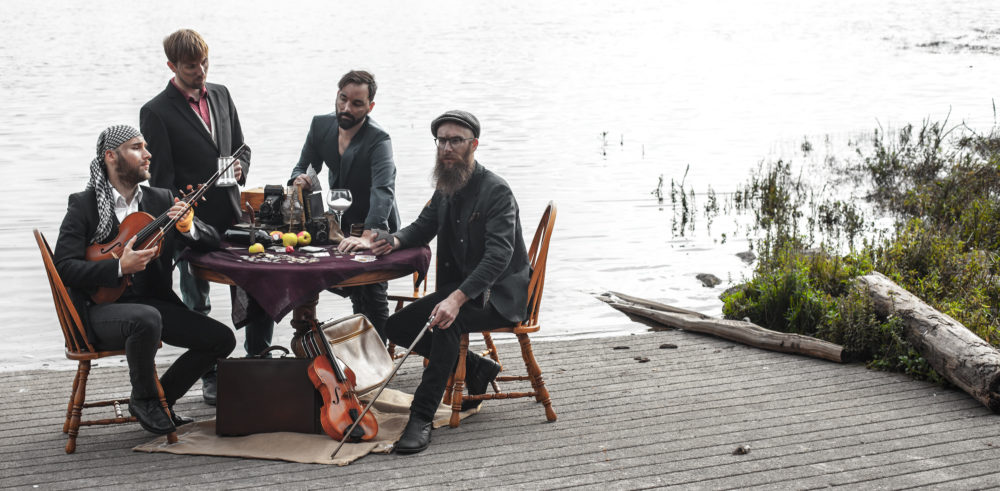 Salt Thief is a punky, rootsy masterstroke of fun, powered by viola-toting brothers John and Tony Kastellic, and featuring Ross Christopher Fairbairn on upright bass. Prince George singer/songwriter Noami Kavka will open the evening with her deliciously matter-of-fact Canadiana folk stylings.
.
MONICA LEE + SARAH WHEELER
SUNDAY, 10 NOVEMber 2019  |  Doors at 20:00, MUSIC from 20:30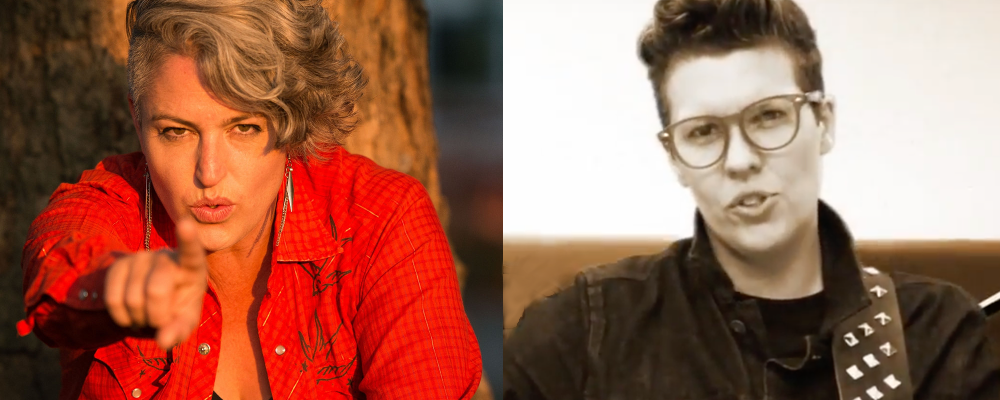 Do Vancouver music celebrations get better than this? Probably not. Monica Lee drops a new single and Sarah Wheeler drops a birthday. The house will rock.
.