COMING EVENTS? Not really.
We'll all surely know the moment this public health catastrophe is over. And we will let you know once events are rescheduled. Obviously, the events listed below will not be happening as set. We hope that you will be proactive in your support of these and other artists who are among the many suffering during the present entertainment shutdown — and that you'll carry this support into the recovery and beyond.
~ Mark & Yoo-Mi
THE GIVING SHAPES
SATURDAY, 18 April 2020 | Doors at 19:30, MUSIC from 20:00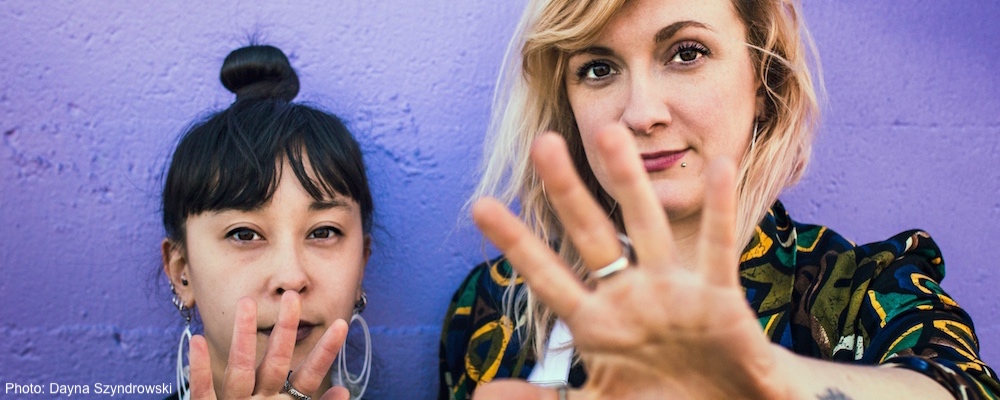 Come celebrate the release of The Giving Shapes' debut album "Earth Leaps Up". The Giving Shapes is harpist/vocalist Elisa Thorn and pianist/vocalist Robyn Jacob, triangulating their classical training, deep commitment to new and experimental music, and broad involvement within the Canadian creative and indie music scenes.
.
FRASER UNION + FIONA TINWEI LAM and CHANTAL GIBSON
SUNDAY, 17 MAY 2020 | Doors at 19:00, MUSIC from 19:30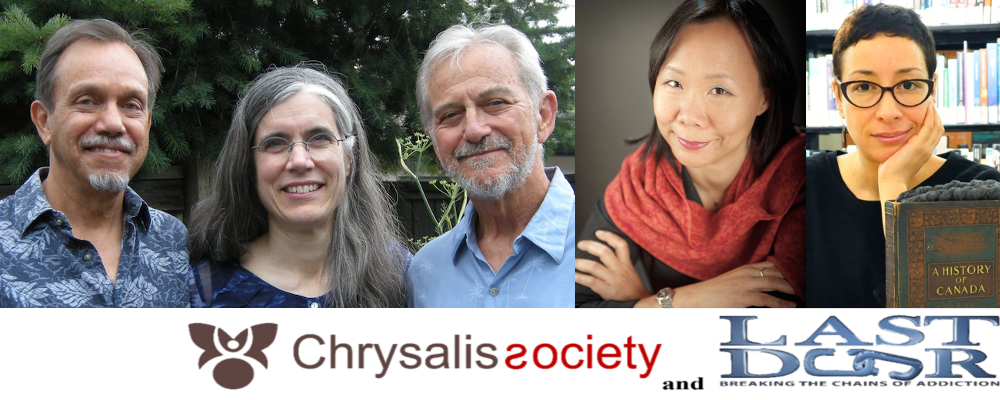 Local folk favourites Fraser Union have put together a special collaboration with poets Fiona Tinwei Lam and Chantal Gibson for a special benefit to raise funds for Chrysalis Society and Last Door, addiction stabilization and recovery facilities fighting to reclaim lives from Vancouver's chronic opioid crisis.
.
NOAH DERKSEN
SUNDAY, 19 July 2020 | Doors at 19:00, MUSIC from 19:30

Noah Derksen is a singer-songwriter from Winnipeg. In 2019 he released his third full-length album, "America, Dreaming", an exploration of his fraught, complicated relationship to national identity in a fraught, complicated age. His trio includes BC-based vocalist Abby Wale and Toronto-violinist Elise Boeur.
.