With a tense, intense mix of trepidation and craving, we are tentatively resuming events at Notional Space. Because we are a community space, regard for the safety and well-being of others is the standard of care for all present. This means, among other things, that you may not attend any event in Notional Space if you are not fully vaccinated.
Upcoming Events
JOHN BOUTTÉ QUARTET
WEDNESDAY, 6 JULY 2022 | DOORS AT 16:30, MUSIC FROM 17:00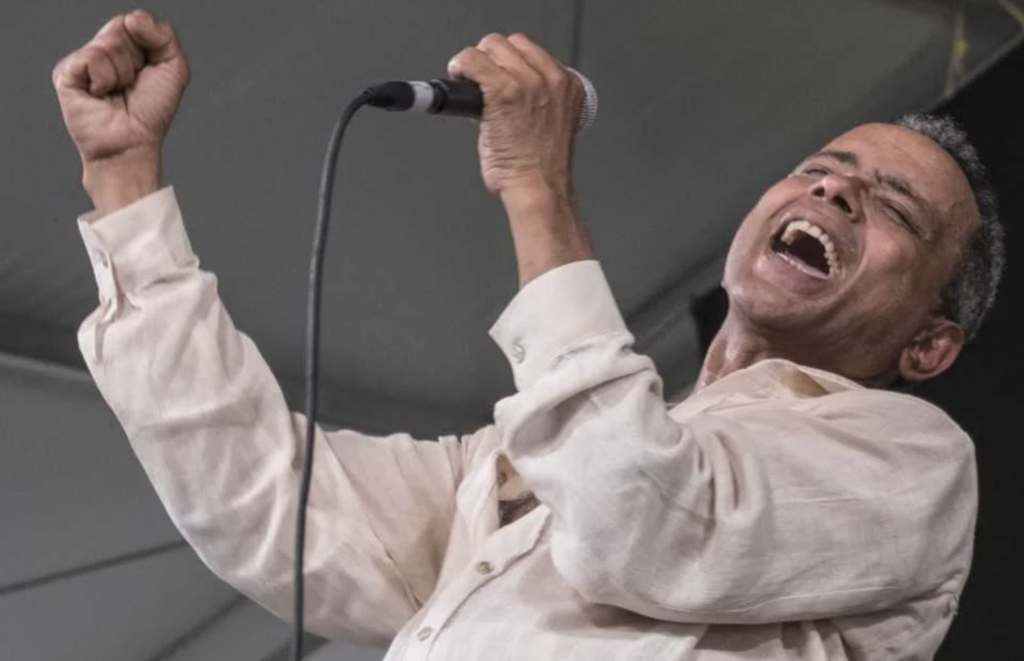 It is a great pleasure to present the vocal wizardry and ebullient sweetness of John Boutté, whose astonishing concert on Sunday night closed the 2022 Vancouver International Jazz Festival. John's deft warmth is perfectly mirrored in his superb band, with Caleb Tokarska on guitar, Nobumasa Osaki on bass, and ____ sitting in for the first time on piano.