LEAH BARLEY: music video release concert
Sunday, 25 AUgust 2019 | Doors at 19:00, Music from 19:30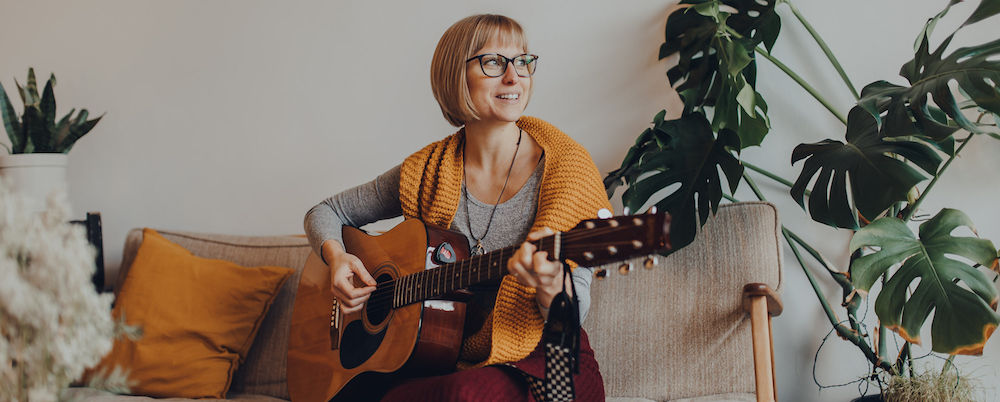 Come celebrate the release of Leah's new music video, "Daddy". The evening will entail a performance by Leah and her backing band; violist John Kastelic and multi-instrumentalist Ross Christopher Fairbairn, a screening of the video, and Q&A with members of the cast and crew.
Vancouver based Folk-Rock CBC Music JUNOfest (2018) and CBC Vancouver Musical Nooners (2017 & 2016) performer Leah Barley was born in Saskatchewan, raised in Ontario, and fell in love with Bluegrass and Old Time Country when she moved to Canmore, Alberta in her early twenties. She bought herself a banjo and was writing and performing within two months.
Since then she's been accredited as The Banjo Reserve featured artist in February 2019, has recorded three EPs (Come Home 2016, Close Your Eyes 2014, Fly Away 2012), toured throughout parts of Canada, and performed at the Chilliwack Bluegrass Festival (with the Spillionaires 2017), Woodstove Festival (2016), and at the Whiskey a Go Go and Hotel Café in L.A (with the Wayward Hearts, 2015).