FRASER UNION + FIONA TINWEI LAM and CHANTAL GIBSON
SUNDAY, 17 MAY 2020  |  Doors at 19:00, MUSIC from 19:30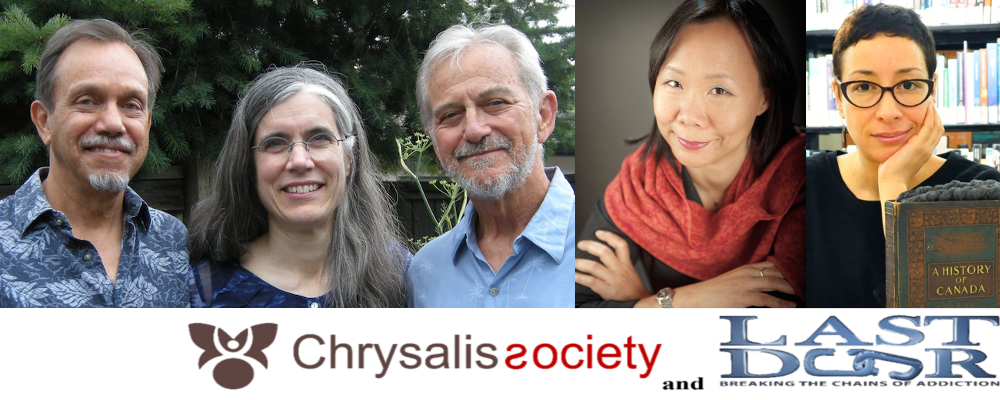 Local folk favourites Fraser Union have put together a special collaboration with poets Fiona Tinwei Lam and Chantal Gibson for a special benefit to raise funds for Chrysalis Society and Last Door, in the fight against Vancouver's chronic opioid crisis.
Space is limited, so please reserve your spot by email to holdstockroger@gmail.com.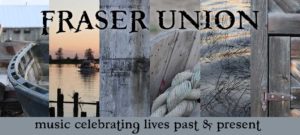 Fraser Union is a Vancouver-based band, playing this evening as a trio comprising Barry Truter, Kathy Griffin and Roger Holdstock. Their strong voices present some songs a cappella and others accompanied by a variety of instruments including guitars, mandolins, dobro and banjo. First formed in 1983, their lineup has evolved over the years, while staying true to a passion for meaningful music that defies easy categorization.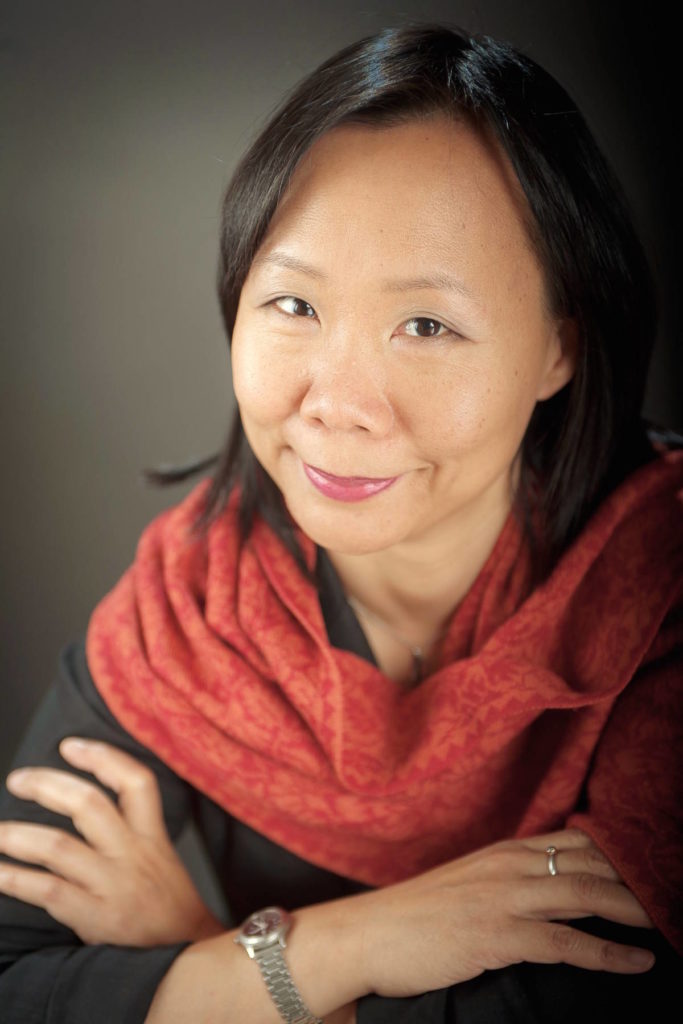 Vancouver poet Fiona Lam immigrated in Canada from Scotland as a child and, since pitching-in her legal career for writing, has published celebrated books (including last fall's Odes & Laments ) and won many prizes.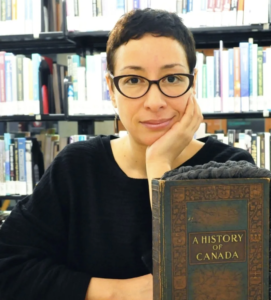 SFU's Chantal Gibson makes art to undermine (or explicate) the invisible architectures of power. Her 2019 collection of poems, How She Read, explores Canadian representations of black women, and was selected among CBC's books of the year.

Chrysalis and Last Door, who will receive the proceeds of this night's benefit concert, are addiction stabilization and recovery facilities. Chrysalis's work entails women working for women; Last Door is a men's program.