BEAU WHEELER + DREAM HEAVY
FRIDAY, 2 November 2022  |  DOORS AT 20:00, MUSIC FROM 20:30
Here's what Beau and Dream Heavy have to say for themselves:
Beau Wheeler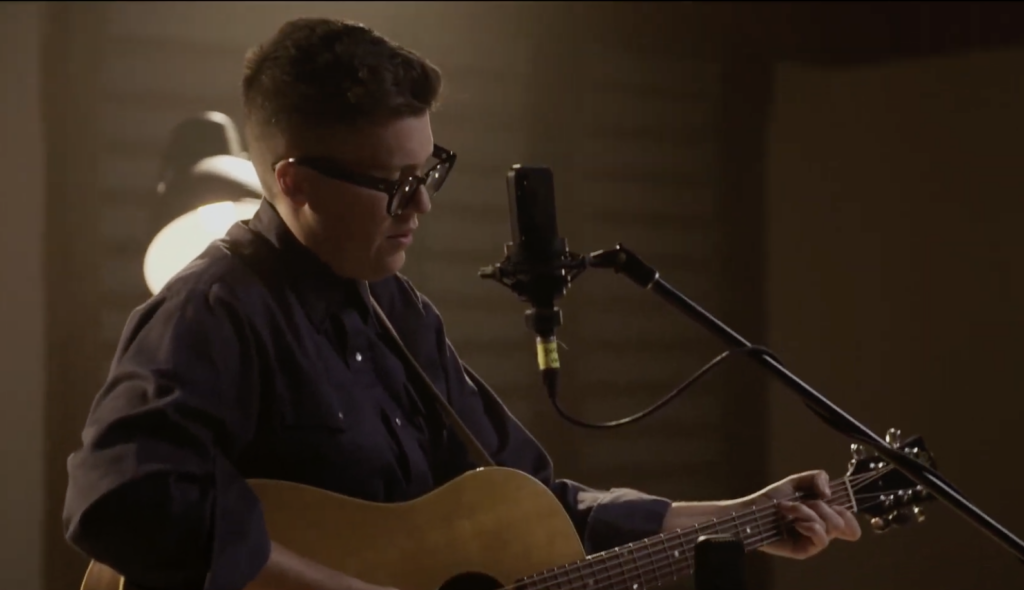 Their music pulls no punches as it shines a light on gender, surviving cancer, and the all too human experience of love in a way that turns the dark and sour stuff of life into something beautiful and hopeful. Beau's songs remind us that 'we've all been there' and that no matter how low you are feeling that there's hope. You're not alone. Pain and joy form equal parts of life's equation. The essential magic of Beau's work lies in this unflinching ability to fearlessly open up and bring a room full of strangers together to share and heal from the vulnerabilities that we all feel.
.
Dream Heavy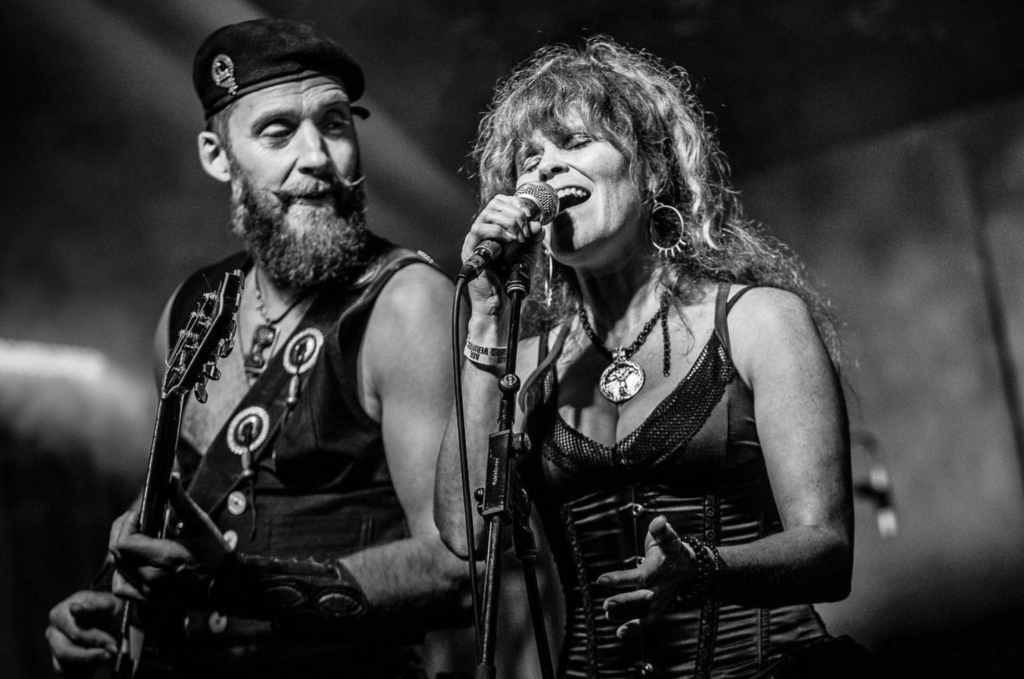 A "tour de force"! Fearless World Folk Metal. Influenced by latin, reggae, metal and other world music, driven with thought provoking songwriting, the thread of the "guroove" runs deep, and you will not be disappointed by the fusion and spell that they weave…. Samson's Delilah's first album "Unfinished Humans" in 2016 was well received across Canada, charting in the top 10 lists on Campus radio and World Music stations across the nation. As they transition to the name and heavier groove of Dream Heavy, their first EP release is due in spring 2023.In their spare time they organize the annual Robson Valley Music Festival in mid August in their front yard.