Because we are a community space, regard for the safety and well-being of others is the standard of care for all present.  This means, among other things, that you may not attend any event in Notional Space if you are not feeling well or not fully vaccinated.
PRO TIP: Bring socks or slippers if you are uncomfortable shoeless, because we are a shoeless abode.
HOW TO CLEAN A FISH by Esmeralda Cabral
Thursday, 8 June 2023 | DOORS AT 19:00, MUSIC FROM 19:30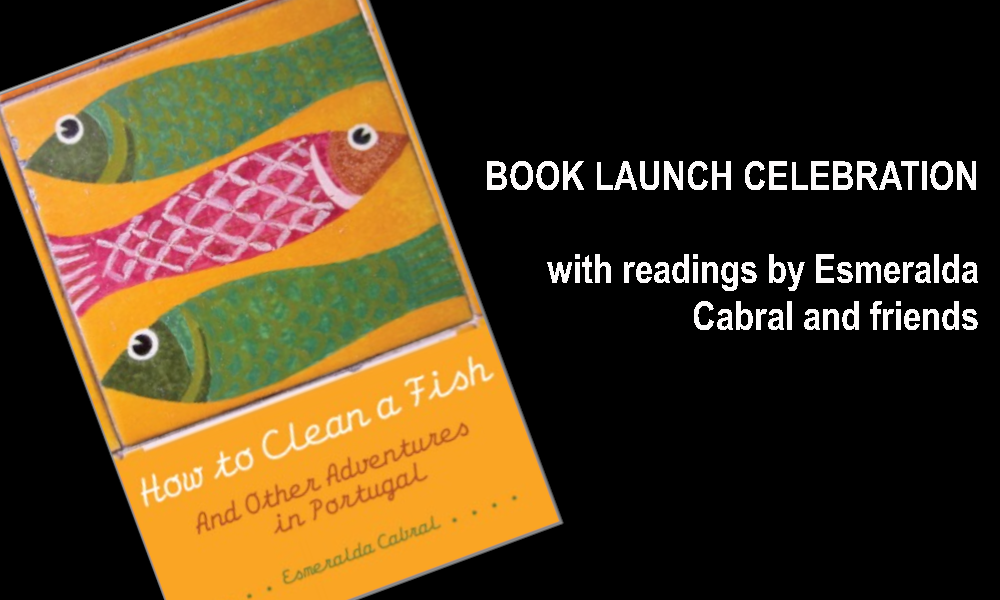 Join us to Celebrate the Launch of Esmeralda Cabral's new book. She'll read from her work, as will some of her talented friends. How to Clean a Fish is an inviting family travel story about an extended stay in Portugal, full of food and cooking adventures, language barriers and bureaucracy, and that irresistible need to connect with the culture of our birth. By exploring the intricacies of adapting to a culture that is at once familiar and foreign, she reveals that the search for identity and belonging is a universal story.
.
FRANK PATRICK with REBECCA JENKINS
Sunday, 6 July 2023 | DOORS AT 19:30, MUSIC FROM 20:00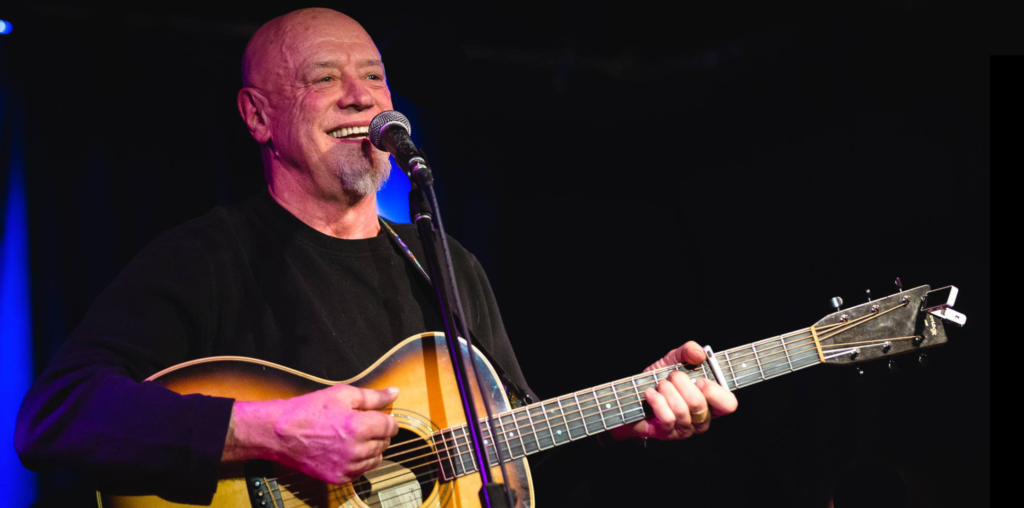 Award-winning songwriter Frank Patrick brings his unique, rootsy, "transglobal rhythm and song" to Vancouver, in collaboration with local songstress Rebecca Jenkins.
.
SCOTT COOK & PAMELA MAE
Wednesday, 12 July 2023 | DOORS AT 19:00, MUSIC FROM 19:30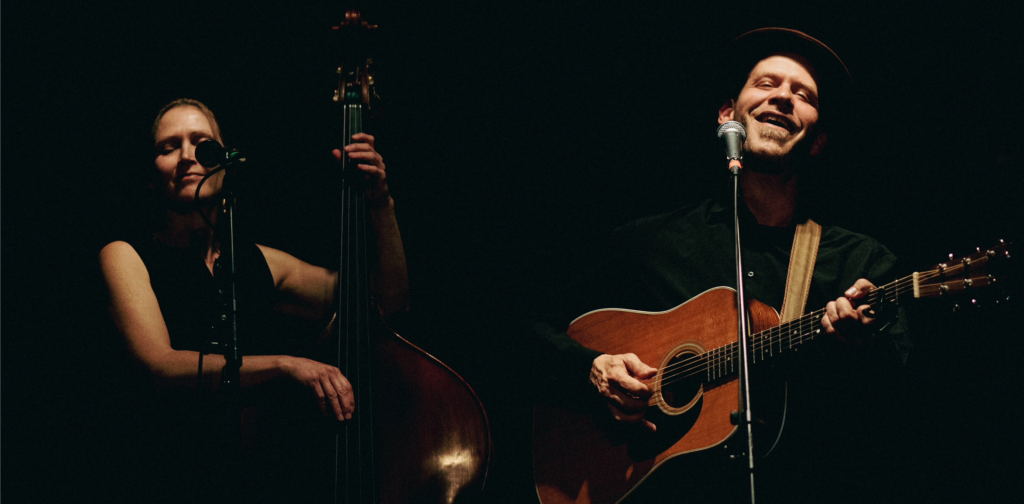 Join celebrated songwriter Scott Cook for this Vancouver stop, as he tours his seventh album, Tangle of Souls, across North America. He describes it as "equal part introspection and insurrection"; and we'd add that these beautiful songs are tightly, smartly written and performed with a spare, intimate directness. Scott will be joined on upright bass, banjo, and vocals by his partner, Pamela Mae.
.
GEORGIA HATHAWAY and THE WILDERNESS INSIDE
Sunday, 23 July 2023 | DOORS AT 19:30, MUSIC FROM 20:00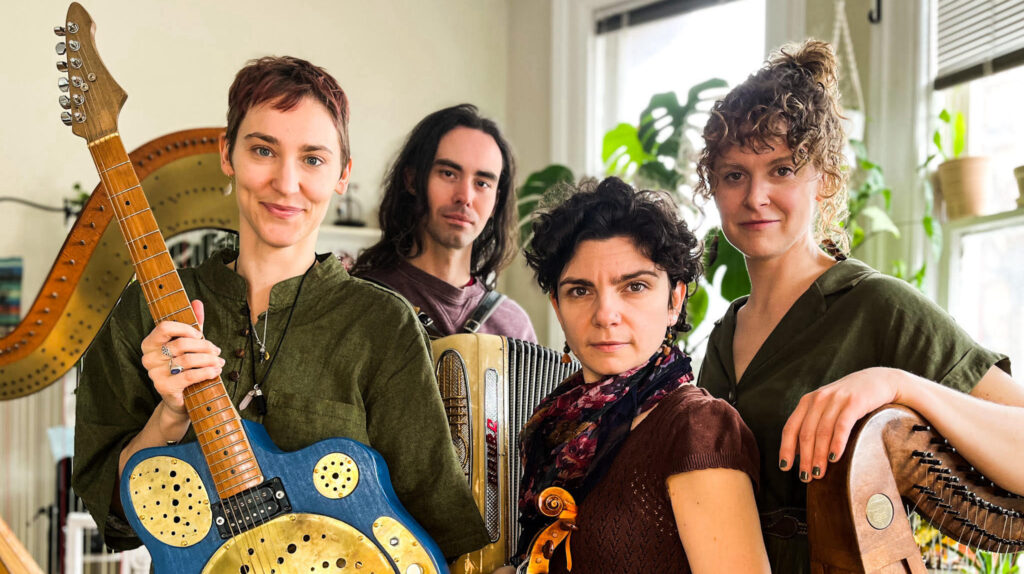 The Wilderness Inside combines the meditative, bluesy folk songs of Georgia Hathaway (dobro, guitar, fiddle, vocals) with the terrific musicianship of Kathryn Merriam (harp, vocals), Tristan Murphy (accordion, saw, vocals) and Elena Spanu (violin, vocals). Georgia's songwriting is inspired by the wild places, in us and beyond us, and the band creates a sound that is both haunting and joyful.
.