DRUMPLAY
SaturDAY, 3 FEBRUARY 2024 | DOORS AT 19:30, MUSIC FROM 20:00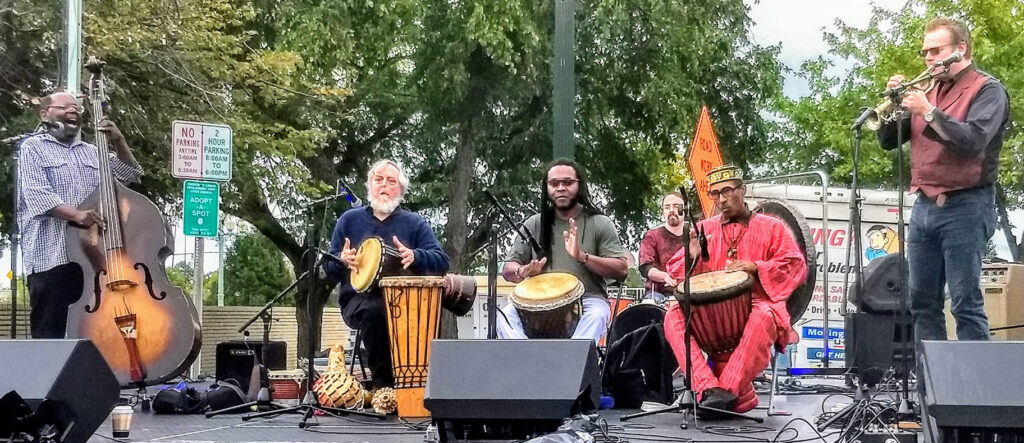 Cleveland-based world/jazz ensemble, Drumplay, has been performing for over thirty years in a rotating collective. Drumplay creates "rhythmprovisations", fusing elements of Afro-Cuban, Brazilian, Middle Eastern motifs, and spoken-word, all within a jazz sensibility. No two gigs are ever alike — so come hear something guaranteed to be unique!
.
CUORE PIANO TRIO
THURSDAY, 29 FEBRUARY 2024 | DOORS AT 19:30, MUSIC FROM 20:00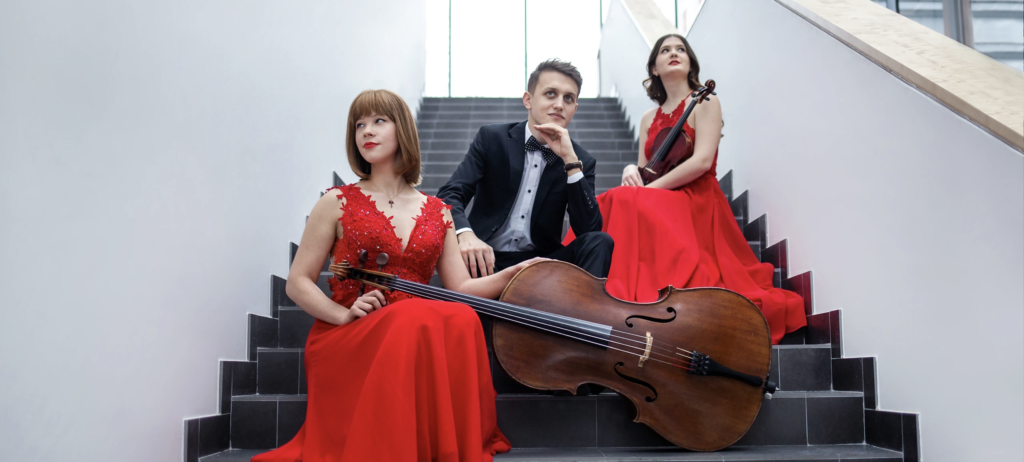 We were super-lucky to catch these guys at the 2023 PRISMA Music Festival and are very excited to have them at Notional Space. Think Cream, think Nirvana, or (for you Canadians) think Rush — Cuore are the hot new power trio. Zuzanna Budzyńska on violin, Jadwiga Roguska on cello, and Szymon Ogryzek on piano will rock your socks off with a repertoire of classical chamber music masterpieces and, perhaps, less-well represented and modern compositions. Their performance here will be fresh from their late-2023 Warsaw studio sessions for a forthcoming album, featuring the works of 20th Century composers.
.