An Acoustic Evening with
JESSE WALDMAN and BETH SOUTHWELL + JESS HILL
Friday, 24 February 2023  |  DOORS AT 19:30, MUSIC FROM 20:00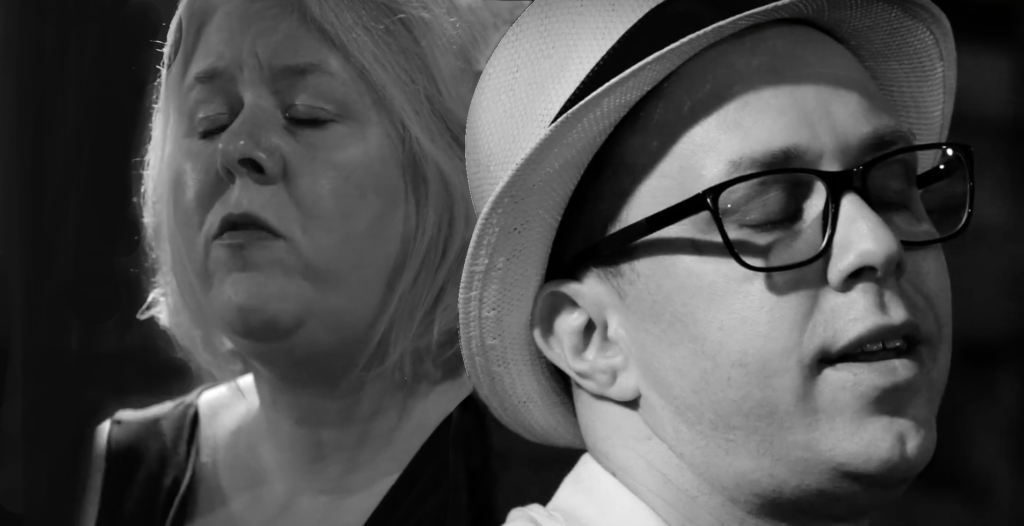 About Jesse and Beth
Jesse Waldman and Beth Southwell are kindred spirits who share a love of acoustic folk songs. Their musical connection started as East Van roommates over 15 years ago and they have been singing together ever since. They've performed together at major festivals, pubs and living rooms across BC, presenting both original compositions and thoughtful interpretations of other artists' work. They have both played at Notional Space with other bands, but this will be their first time headlining here. We are delighted to have them.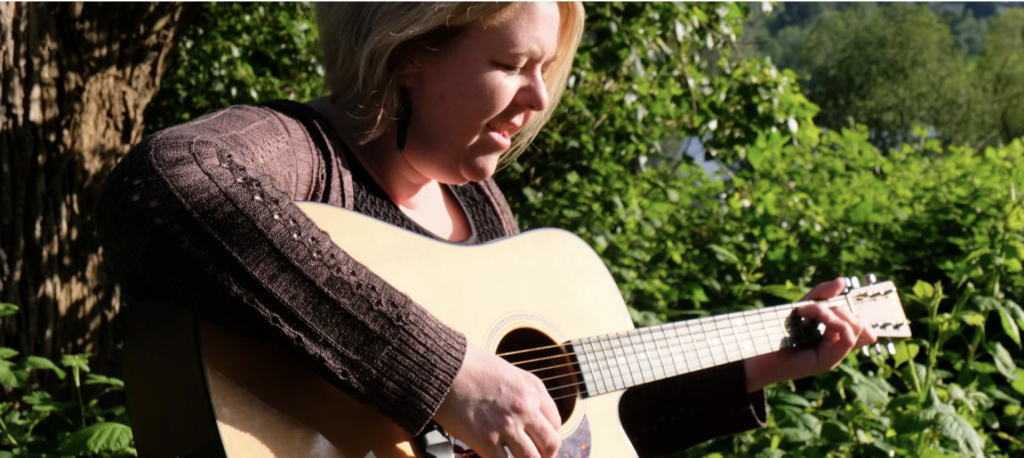 Beth grew up in a musical household, singing harmonies with her mom since she could talk. Her laid-back and honest approach to music shine through in her own songwriting and bring a unique magic to any project she's involved in. Beth's self-titled debut album is available on all major platforms.
.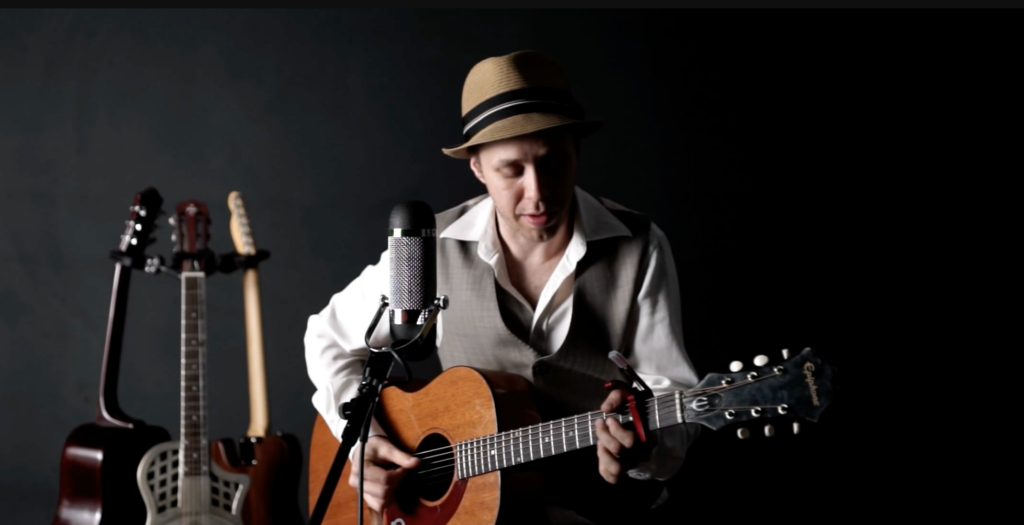 Jesse is known as a local guitar hero/singer-songwriter and has taken his music across Canada and Western US, earning CBC radio play, grant awards, favourable press and a spot as lead guitarist with some of Vancouver's finest musicians. Jesse's album debut, "Mansion Full of Ghosts," is available on all major platforms. His second release is due to drop this fall.
.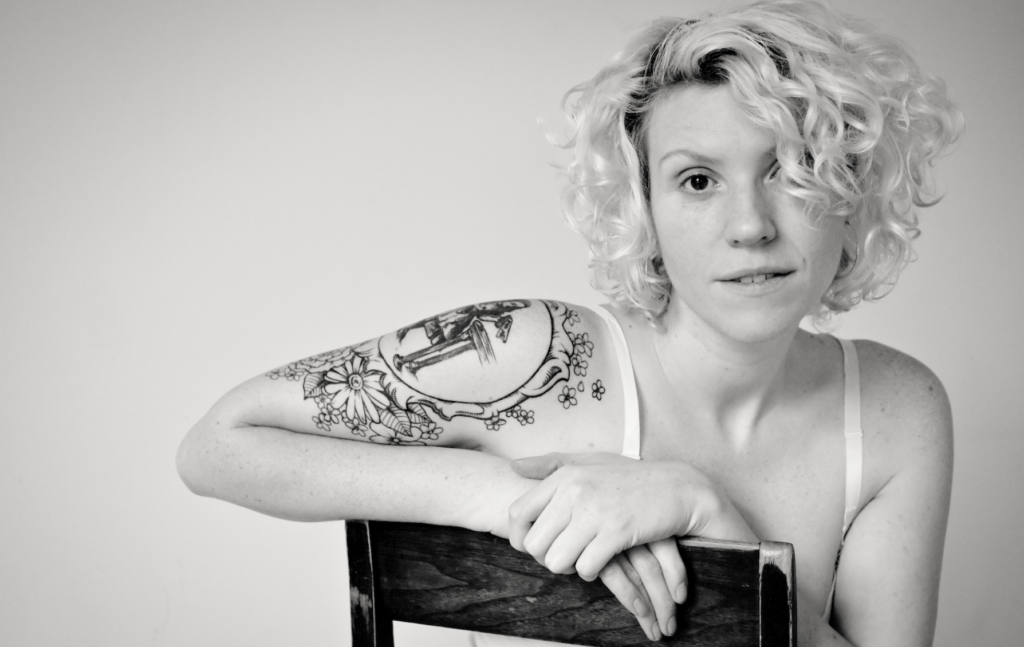 About Jess Hill
After more than a decade of music making and acclaim that placed "Jess Hill on a pedestal among Canada's great female singer/songwriters" [Canadian Music Magazine] she slipped into the shadows to let her muses breathe. Now, she is ready to crawl out of the woodwork, share some new tunes and tales, and revisit old ones. Music after all is an undying kind of love.