SPEAKER FACE + DAYS OF LAVENDER
Thursdsay, 3 November 2022 | DOORS AT 20:00, MUSIC FROM 20:30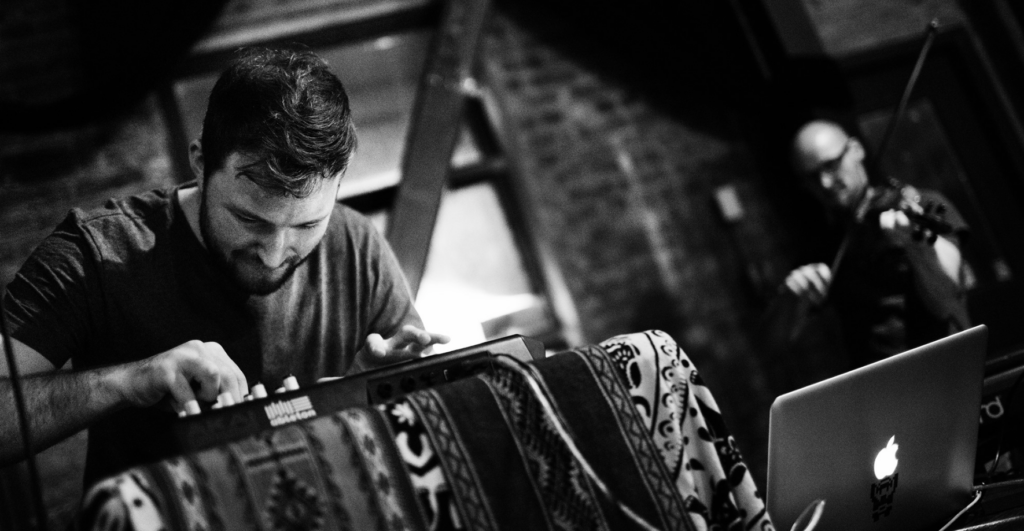 About Speaker Face
Speaker Face combines lush keys and electronica, the earthy timbres of violin, unhurried beats, and sumptuous vocals for a sound that is fresh and mesmerizing. It is the new project from Trent Freeman and Eric Wright, of the Juno Award winning band The Fretless, and singer Ruby Randall. This is not a return to trip hop; it is the sensuous new edge of post-rock – and it promises to be a fabulous evening.
Here's how Speaker Face describe their recent release:
The band's transportive new album Crescent (Oct. 9th, 2020) is an immersive experience, layered with keys, beats, and atmospheric production, but also incorporating the propulsive strings that have made Freeman and Wright essential players in the mainstreaming of traditional Irish folk music with The Fretless.
.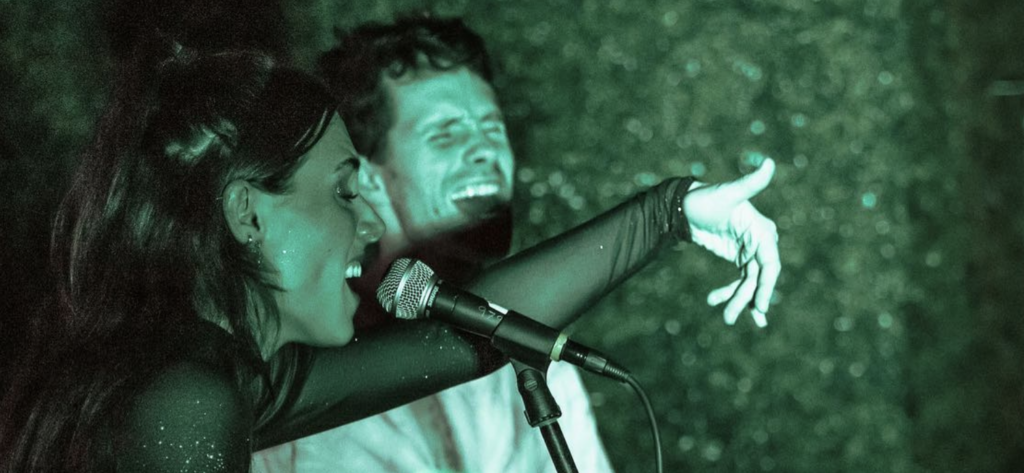 About Days of Lavender
Days of Lavender, the new duo project of producer/bassist Stephen Clarke and vocalist/co-producer Daniela Mae, will open for Speaker Face. They bring gospel and roots sensibilities to an 80s synth pop and contemporary electronica sound in a unique, trancy vibe.