ACQUA: Music for Cello Octet and Dancers
SATURDAY, 15 September 2018  |  Performances at 19:30 and  20:45, Doors 20 minutes in advance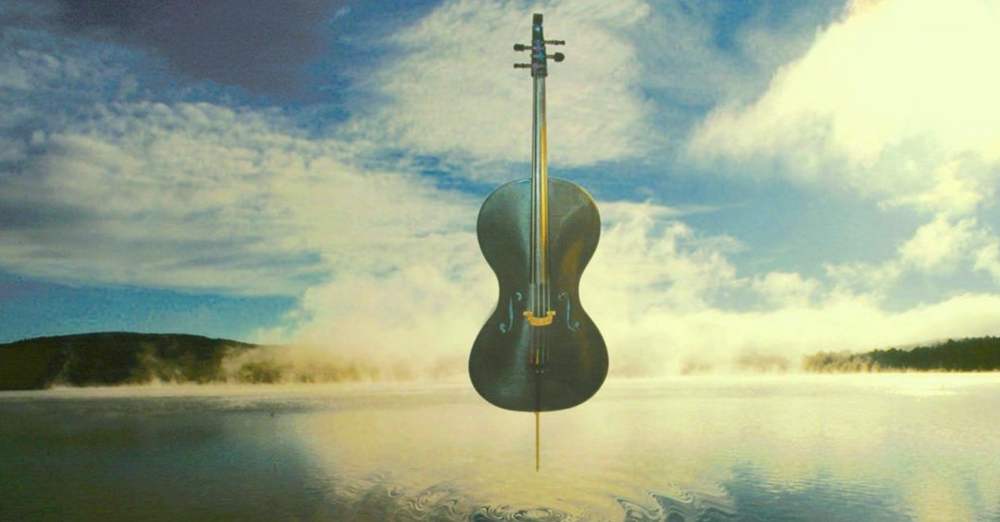 The Allegra Chamber Orchestra presents the premiere of "Acqua", by Composer-in-Residence Elizabeth Knudson. The work was conceived for cello octet and four dancers (Paula Pacheco Ribeiro, Oksana Maslechko, Alex Shigetomi, and Marie Taylor), with original choreography by Linda Arkelian.  The performance is made to be viewed from above, so most of the audience will occupy the mezzanine; but there will be seating for those for whom standing would be a challenge.
Also featured on the program will be music for water percussion, performed by percussionist Katie Rife.
There will be two performances of the program one at 7:30pm and another at 8:45pm. Space is limited, so please reserve well in advance.
In keeping with both the water theme and the gift economy nature of Notional Space, Allegra Chamber Orchestra will be regifting all your financial support from the evening to the intrepid Coast Protectors — so please give generously.
Listen to the work of Allegra Chamber Orchestra (in collaboration with Ashleigh Ball).
Learn more about Allegra Chamber Orchestra.
Learn more about composer Elizabeth Knudson.
Learn more about choreographerLinda Arkelian.