ANNA BAIGNOCHE + ANDY TABB WELCOME BAND
Saturday, 9 June 2018  |  Doors at 19:30, Music from 20:00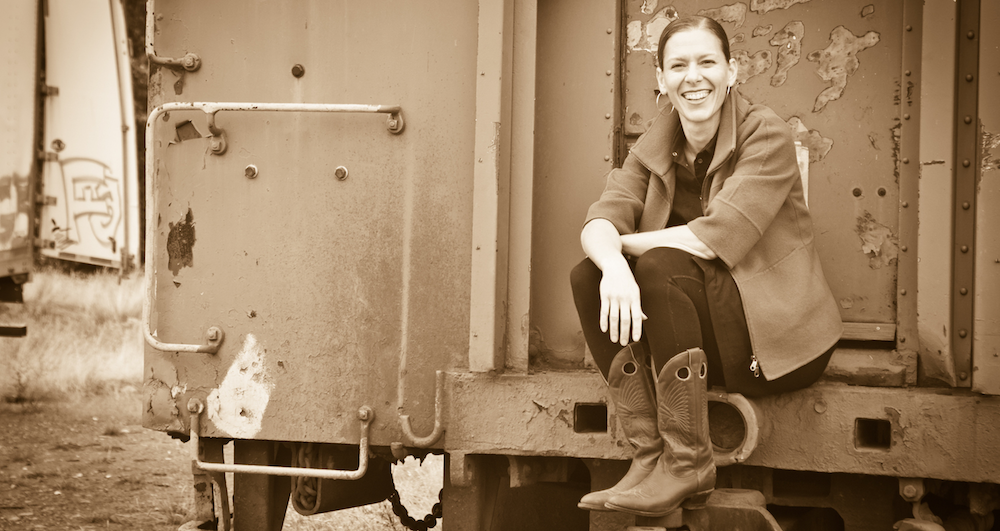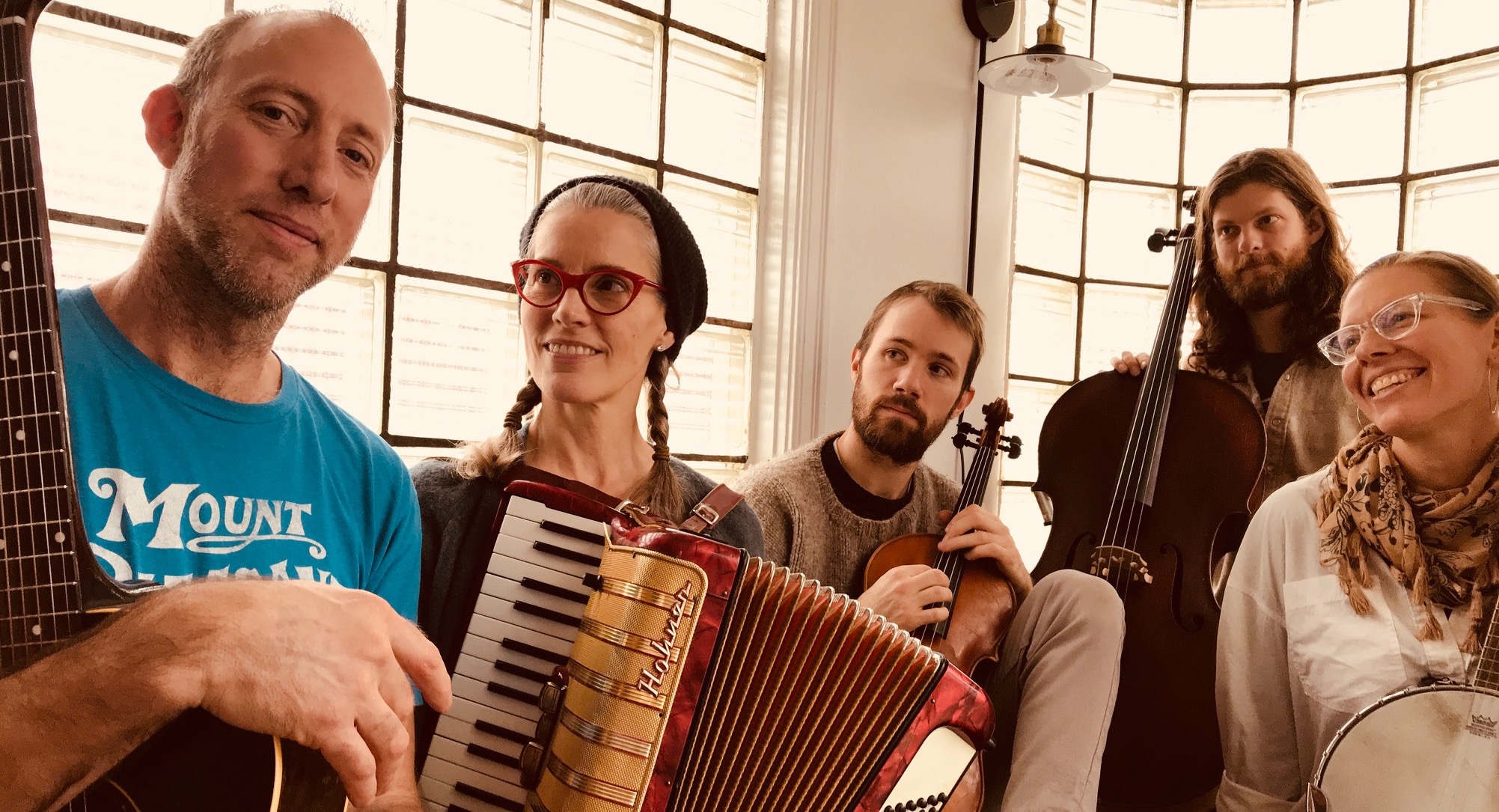 Anna B and Andy T bring their great bands and beautiful voices for a great evening of acoustic music.  Anna's jazzy, folky repertoire is well-informed by her academic depth in ethnomusicology; but she sings and plays straight from the heart.  Andy writes and renders traditional-feeling Americana with great sensitivity, virtuosity, and creativity.
ABOUT ANNA BAIGNOCHE
Anna's music is a sophisticated mix of Latin Jazz, world music and folk genres. Her lithe, warm-toned voice carries deep emotional resonances, with songs sung in Spanish, Portuguese, and English. She will be accompanied at Notional Space by Michel Bruyere (Buffy Sainte-Marie) on Drum Kit, Michael Rush on Upright Bass, and Andy Tabb on background vocals.
Listen to Anna discuss her new release.
.
ABOUT THE ANDY TABB WELCOME BAND
The Andy Tabb Welcome Band is created around the singer-songwriter hearth-fire of Andy Tabb.  Andy sings beautiful and complex melodies, and plays Americana folk-baroque style on steel guitar, anchoring the band with a generous musicality and an inclination toward sweet lyricism.  Band members include Vancouver's accordion diva Katheryn Petersen, the wicked strings and voice of Martin Reisle (Maria in the Shower), and the guitar-slinging, song spitting Anna B.
Listen to (and support) ATWB on Bandcamp.
.
Let us (and your friends) know if you are interested or coming via FB.