CORRINA KEELING'S "BODIES OF WATER"
SATURDAY, 19 October 2019 | Doors at 19:30, Performance from 20:00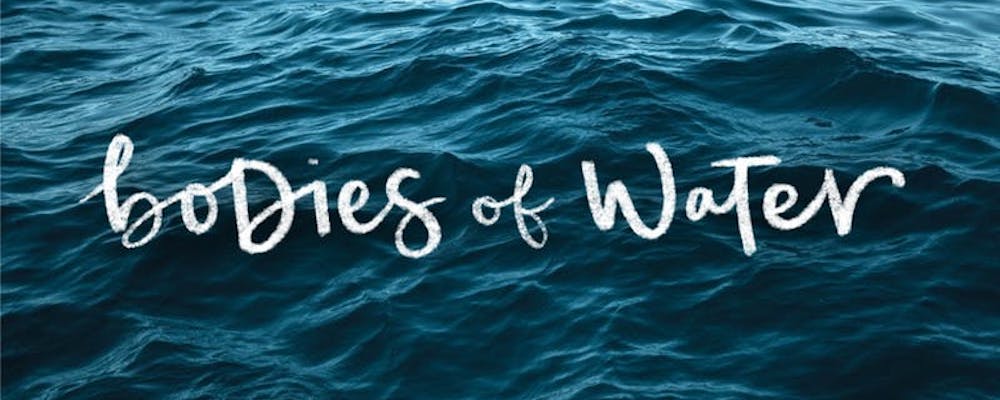 How can we show up whole to a conversation about where we're going together, without spending time with where we've come from & what we're all made of?
Musician, writer, and graphic artist Corrina Keeling presents a multidisciplinary project which asks questions about our origin stories across bodies of water. The show is a collection of new and ancient songs and poems from Jillian Christmas and Corrina Keeling, brought to life through music, movement, live digital painting, and voices of the community.
With deep gratitude and reverence for the Musqueam, Tsleil Waututh and Squamish peoples, who have been in relationship with the land and water here since time immemorial, long before our arrival. We share this work with the hope that this creative energy might contribute a tiny drop in the ocean of healing and redress.
Latecomers are welcome to join the audience at a suitable break in the performance.
Artist Website
Preview the Music
Ticket Information