DIEMM: "Ten Thousand Miracles" Album Release Concert
WEDNESDAY, 19 September 2018  |  Doors at 19:00, Music from 19:30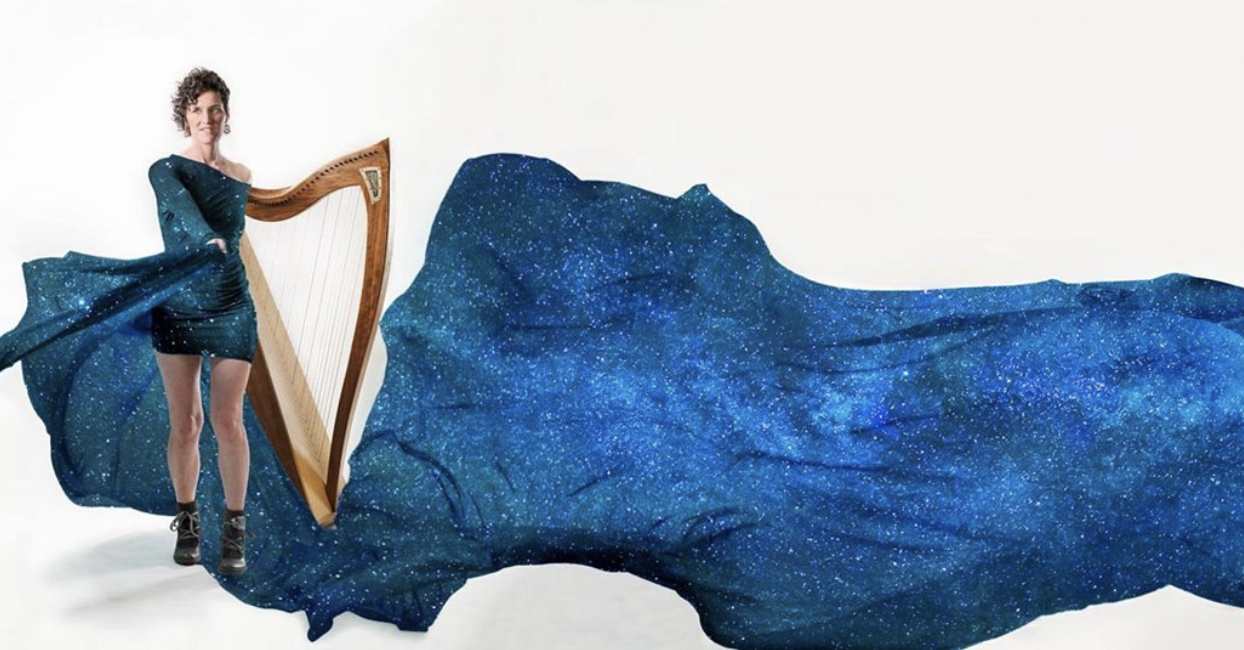 We are delighted to welcome back Diemm, the brilliantly introspective poet and Celtic harpist who played an absolutely transcendent show here in June.  This concert is special: it celebrates the release of her new album, Ten Thousand Miracles.  Her band will include bassist Oliver Swain and percussionist Ben Johnson.
Come enjoy the music and pick-up the new album.
ABOUT DIEMM
Diemm's performances blend spoken word and a unique "ethereal, neo-classical chamber folk".  She is a harpist, poet, and songwriter whose words and music are both introspective and designed to foster introspection in her audience.