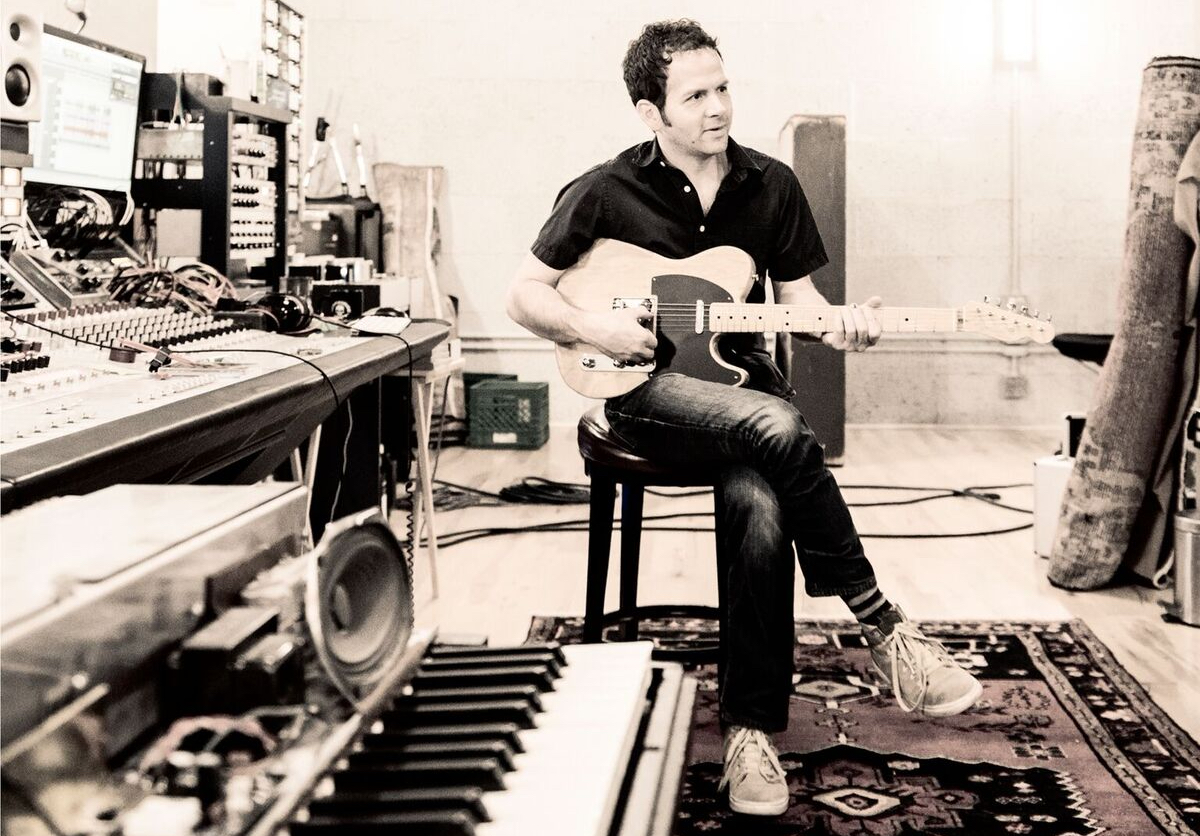 The great Nova Scotia songwriter will take a break from Los Angeles, where he will be recording the follow-up to his East Coast Music Award nominated "Yes Man", to join us in Vancouver for an intimate, soulful evening.
"Yes Man" has received wonderful notices from the music press, as has Ian's latest single, "Can't Remember Never Loving You", which was originally heard in the TV show "Nashville".
Let us know if you are interested or definitely coming.