DAUGHTER OF THE MOON
Saturday, 10 November 2018  |  Doors at 20:00, Music from 20:30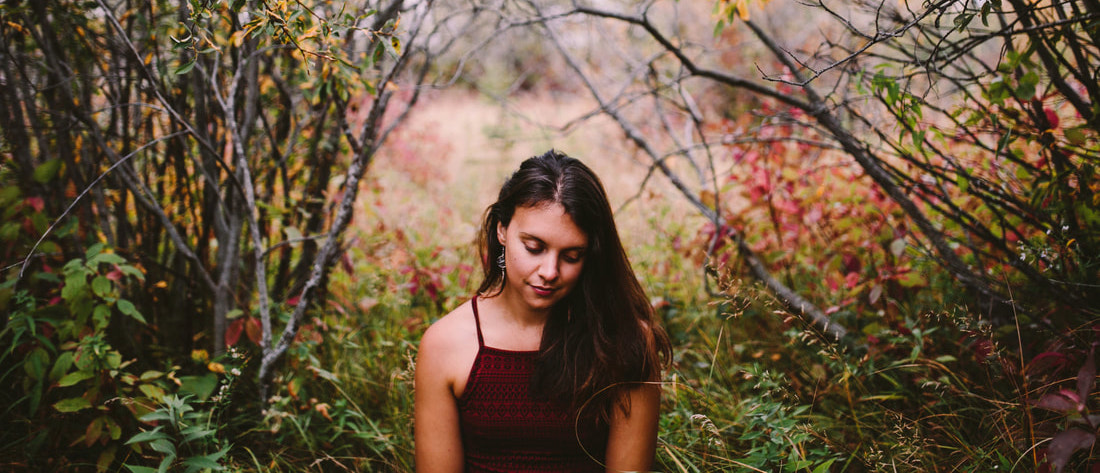 Vancouver songwriter Natalie Ramsay last performed here as part of the 2017 Acoustic Guitar Project.  Now she returns to launch her great new album,  "Daughter of the Moon".
Natalie describes herself as a "dream/folk singer", spending years playing non-traditional music gigs at yoga studios, serenading classes with her songs as they move through their yoga practice.  Others describe her voice  as "haunting, yet healing" and her songs, "alluring and melancholic", "speaking deeply to those who listen".
The new album, her second, marks the start of her career as "Daughter of the Moon", which will henceforth be the stage name under which she performs.
Daughter of the Moon will be joined by Vancouver songwriters Michael Averill and Emma Citrine.