PERFECT PITCH: a Karaoke Benefit for Good Pitch Vancouver
TUesday, 6 AUgust 2019 | 20:00 to 23:59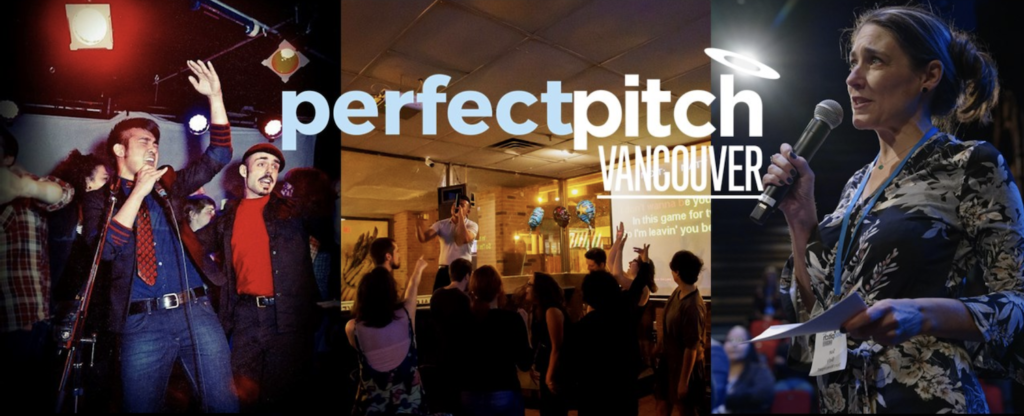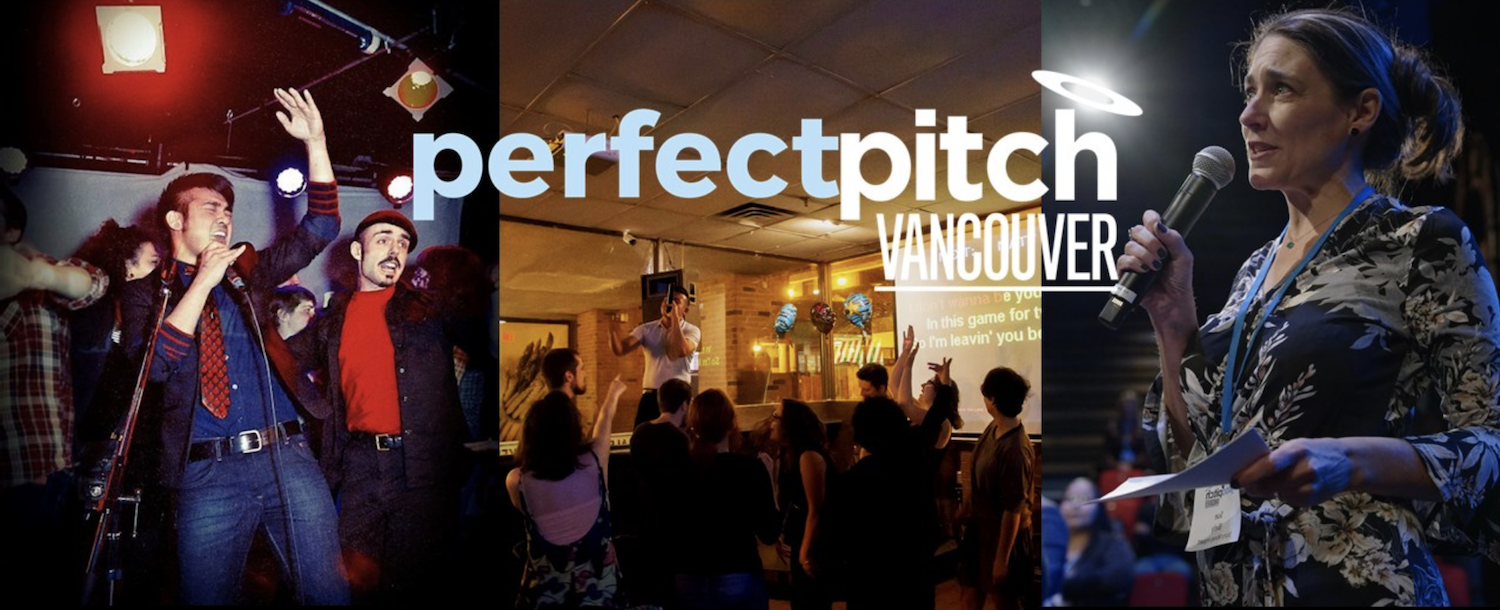 Karaoke: the national sport of the Philippines. Beer: the official sport of Vancouver. Together. You know you want it!
Illustrious karaoke DJ Gezelle Dee spins the [whatever-one-spins-for-karaoke] and False Creek's own Faculty Brewing pours the brainiest of beer in what promises to be the most fun Tuesday night of the summer. Don't ask your mom if you can stay-out on a "work night". Just come.
Tickets must be purchased IN ADVANCE. They will NOT be available at the door.
About Good Pitch Vancouver
Good Pitch Vancouver, is a truly singular organization leveraging the social impact of Canadian-made documentary films with a creativity and reach that even the filmmakers themselves frequently cannot imagine.
If you cannot join us for this night of song, we urge you to learn more about Good Pitch, and check-out the STORY MONEY IMPACT website. In today's media age, there are few ways we can think of to better transform a small financial gift into significant, diverse, high impact social change than to help Good Pitch Vancouver maximize the reach and influence of brilliantly-made documentary films.
Please lend Good Pitch Vancouver your most generous support.
About Faculty Brewing
Faculty Brewing Co. is the brainchild of husband-and-wife team Mauricio, the head brewer, and Alicia, the architect behind the brewery's design. The Faculty name was born out of Mauricio's experience as a professor, the wish to educate and empower people with craft beer knowledge, and the idea that the brewery would share all the information behind the brewing process, including the recipes. We aim to work with other breweries and local home brewers to test new recipes and experiment with innovative ideas. Like a university or college, Faculty Brewing Co. is meant to be a place of idea-sharing and collaboration.
We are thrilled that Faculty Brewing is lending its support to Good Pitch Vancouver. (Now it's your turn!)