RAHMA HADDAD'S EVENING OF MIDDLE EASTERN DANCE
Monday, 21 June 2018  |  Doors at 19:30, Music from 20:00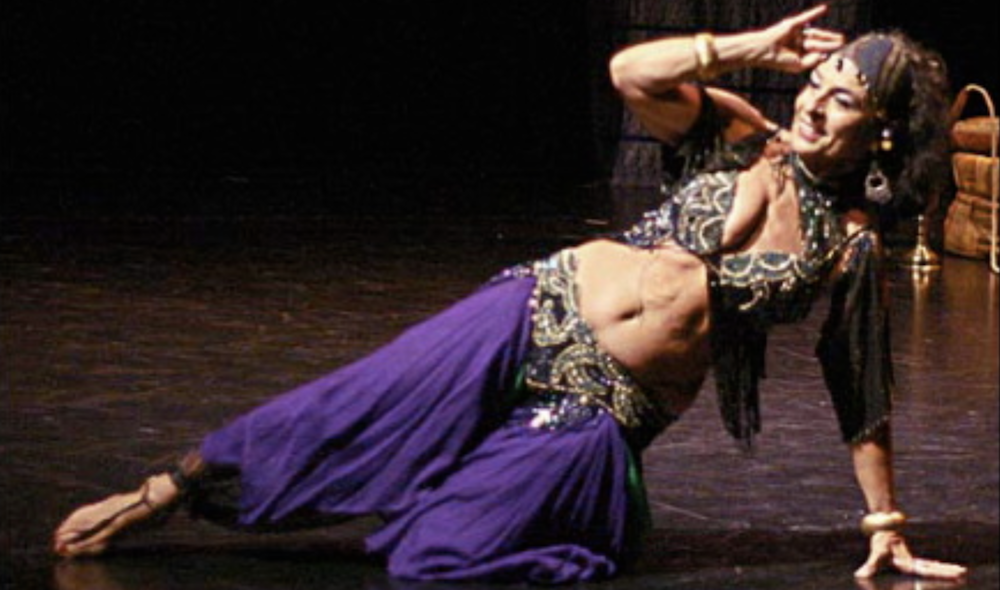 Join Rahma Haddad, special guest dancers Caroline Heleczi, Carla Naar, and Devorah (Deborah Kerr), and Rahma's students for and evening of Middle Eastern dance and music. While the dance performances are choreographed to prerecorded music, Oudist Serwan Yamolky and drummer Tim Gerwing will perform a live set of Arabic music.
Learn more about Rahma's school of Middle Eastern dance.
Listen to the music of Sewan and Tim.
Learn more about Caroline, Carla, and Devorah.
.
Let us (and your friends) know if you are interested or coming via FB.