SALT THIEF + NAOMI KAVKA
FRIDAY, 8 NOVEMber 2019 | Doors at 20:00, MUSIC from 20:30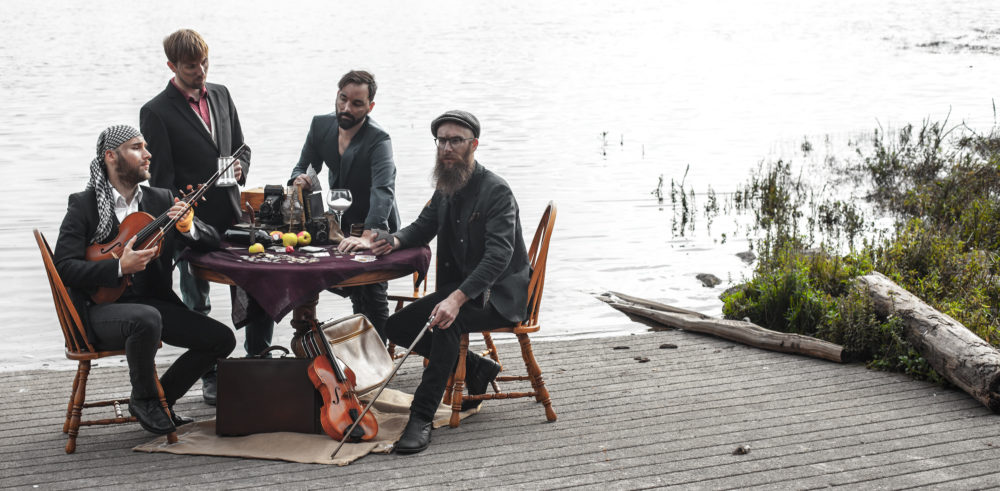 Salt Thief
Salt Thief is a punky, rootsy masterstroke of merriment, powered by viola-toting brothers John and Tony Kastellic, and featuring Ross Christopher Fairbairn on upright bass. The have followed their superb 2015 release "No Mothers" with the recently-issued "Thunder Out". There may be a more fun evening than a Salt Thief concert, but we can't think of what it might be.
Brothers John and Tony Kastelic left their home in the dusty prairies of southern Alberta and set up operation in the salt air of Vancouver, creating the world's one-and-only stereo-viola folk rock band. Their music blends progressive fiddle, old-time country, sea shanties, and a sturdy dose of rock n' roll.
Individually, John and Tony are one-man symphonies. They each hold down a rare groove with full baritone voices, shredding violas, and thunderous foot percussion. As a duo they are a force of nature. With a full band, they lay claim to a sound that is raw, groovy, and impossibly unique.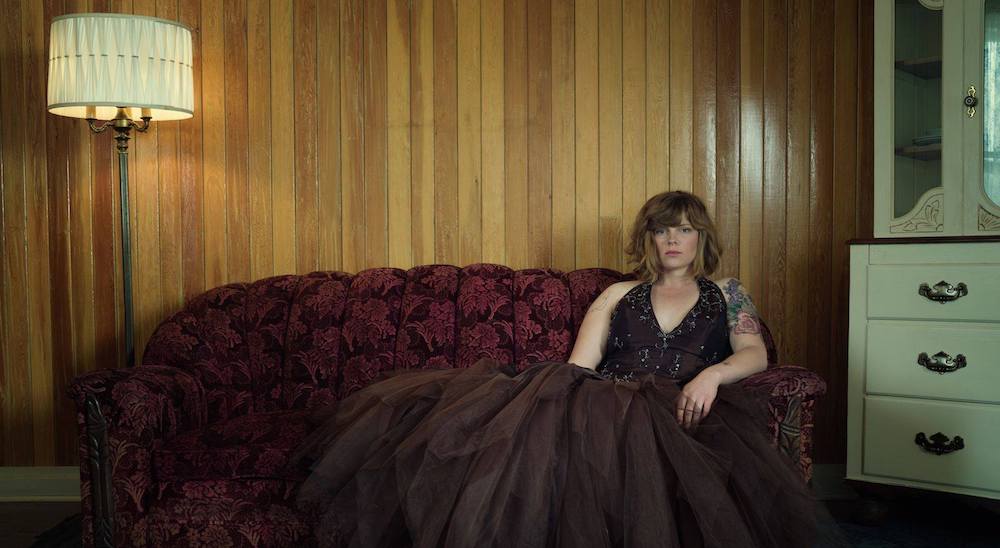 Naomi Kavka
Naomi Kavka is a singer, songwriter, multi-instrumentalist, and performer from Prince George, British Columbia. She is a well loved collaborator, and you will recognize her from collaborations with artists like Children of the Wave, Kym Gouchie and Northern Sky, Saltwater Hank, and many others, but she mostly performs as a solo artist, penning songs in a matter of fact Canadiana-Folk Style. ​
A visceral entertainer and songwriter, Naomi has performed extensively in BC and St. John's NL. Recent releases include The Hay Fever EP (March 2016) recorded in Koriyama, Fukushima Prefecture, Japan, and Power Duo's self titled album (November 2015), Slammed Doors & Severance (September 2016) and Back West (Oct 30th 2019).