SCOTT PAULLEY: CD RELEASE PARTY
FRIDAY, 18 October 2019 | Doors at 20:00, Performance from 20:30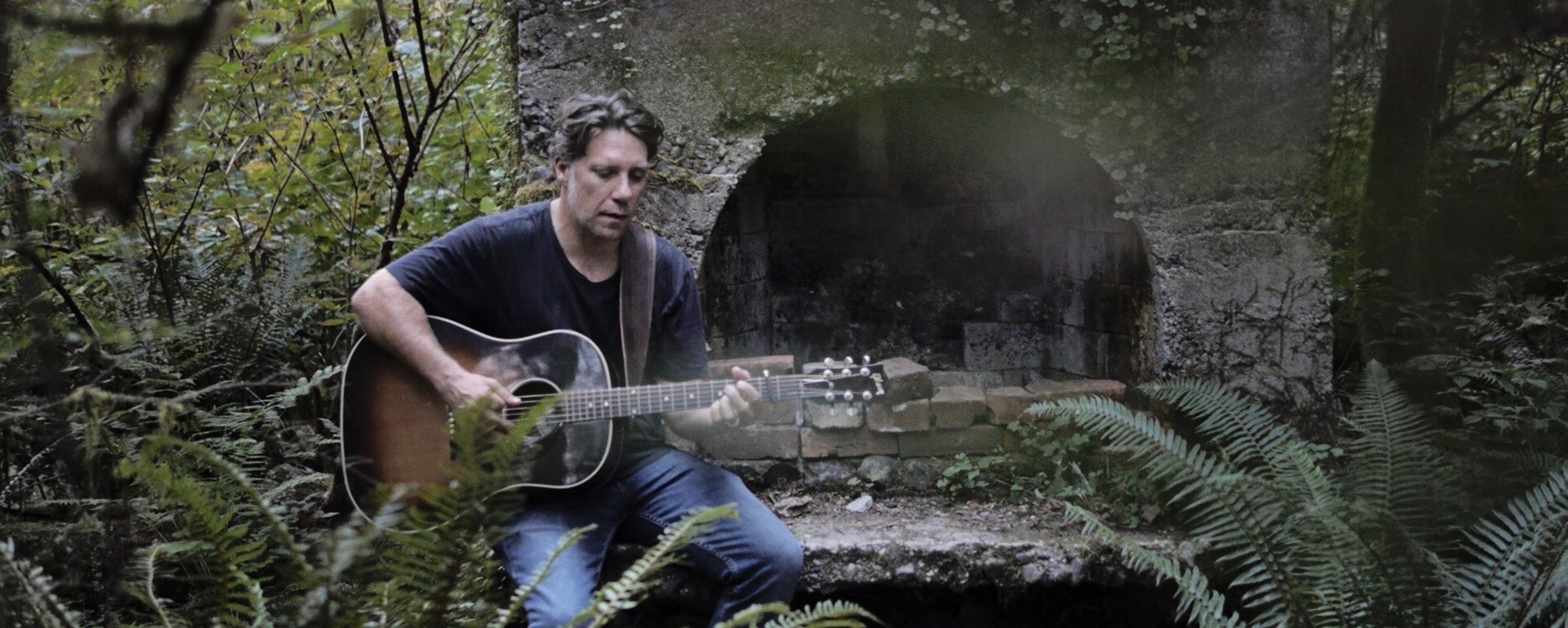 Join Vancouver's Scott Paulley in celebrating the release of his first solo recording, Oh My Darlin'. Scott has written for a number of Canadian bands, but generally likes to perform his songs of lost love, long nights, and endless adventure in small, acoustic settings.
Scott describes his work as having "open chord structures and honest lyrics". Others have described the new recording as "the perfect soundtrack for a long fall road trip" and "something you might expect to hear playing on an old jukebox in a dark, whiskey-soaked saloon".
The unique duo Franki and Blue will open for Scott. Franki Lemon is a classically trained cellist who has performed in settings from orchestras to rock bands, and recently toured Europe with the Canadian post-rock band, The History of Gunpowder. Blue Morris is a guitarist and songwriter, currently performing with country artist Taylor-Rae. Together, they meld diverse musical backgrounds into original arrangements of well-known folk, country, and rock songs.