MERIVAL + TROLL DOLLY + DAWSON GOOL
Friday, 17 March 2023 | DOORS AT 19:30, MUSIC FROM 20:00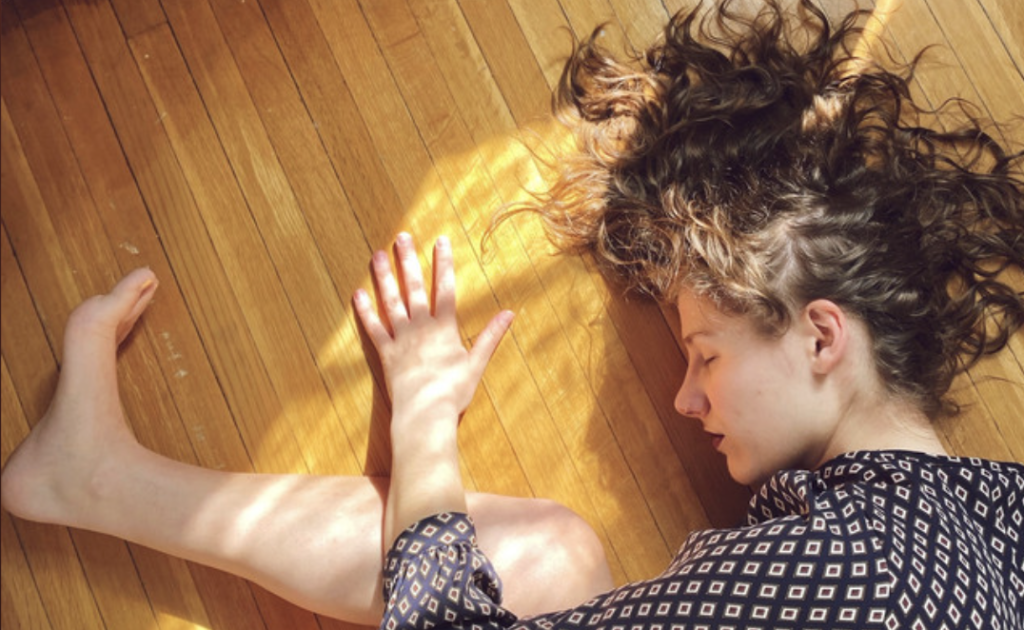 About Merival
Canadian singer-songwriter Merival writes searching songs out of deeply personal tension. Heartache, dysfunction, and interpersonal growth inform her introspective lyrics; philosophical musings are carried by her deceptively involved musical arrangements. Vulnerability is the name of her game, by turns light-hearted and heavy.
After the indie success of her EP Lovers in 2016 and notable collaborations on Izzard's "Secret Garden" and Swim Good Now's "Since U Asked", Merival released her first full length, Lesson, in 2019. Her steadily increasing critical acclaim over the past seven years has garnered attention from Earmilk, Exclaim!, Gold Flake Paint, The 405, Now Magazine, CBC Canada, Clash Magazine, and Aesthetic Magazine. "Lesson" was rated #7 on DOMINIONATED's Favourite Fifty of 2019. In performance, the honesty of Merival's powerful voice transfixes audiences and brings them into a new space filled with personal journies and arcane musical exploration. She has appeared at Riverfest Elora and POP Montreal and has opened for artists such as Tim Baker, Yves Jarvis and Daniela Andrade.

Merival's most recent EP Either Side was released in April 2020 and was described by Cups n Cakes Network as "complex, captivating songwriting."

"It feels like a privilege to be able to live in these songs – self reflections that most would keep hidden, or at most share with only a best friend . . . Lesson punches way above its weight and
encourages the kind of empathy and honesty the world so badly needs right now." – DOMINIONATED
"Lesson features delicate songs with with rich internal explorations as well as songs that swerve with a sense of unruliness – proving to be as complicated and thoughtful an entity as the songwriter herself." – Exclaim!
.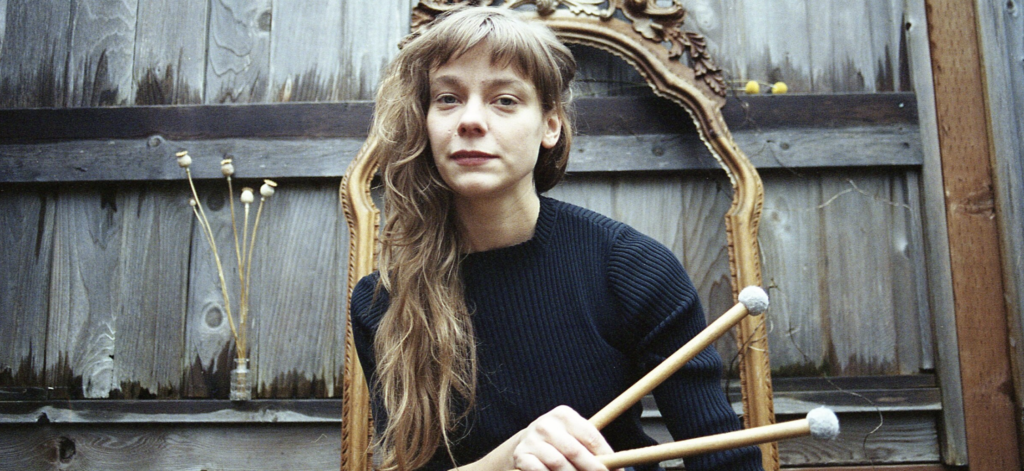 About Troll Dolly
Troll Dolly is the experimental folk project of drummer / composer Jen Yakamovich.